Team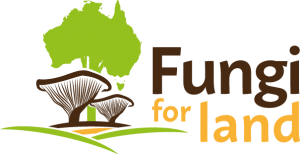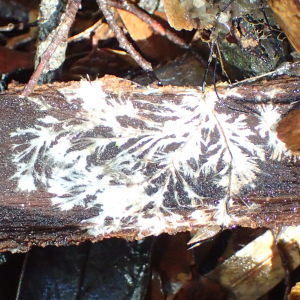 We are Sapphire McMullan-Fisher and Roz Hart,  and this 'mycelium of knowledge' (click on the names below to go to this authors biography):
Abby Glauser
Anna Hopkins
Bob Makinson
Bryony Horton
Daniel Stanton
David Eldridge
Diana Leemon
Ema Corro
Frances Guard
Helen Hayden
Ian Hood
John Thompson
Julie Fielder
Kaylene Bansgrove
Melinda Greenfield
Michael Day
Lena Neuenkamp
Neale Bougher
Noushka Reiter
Richard Robinson
Robyn Sewell
Sandra Tuszynska
Stanley Bellgard
Steven Lee Stephenson
Susanne Prober
Teresa Lebel
Terry Houston
Theresa Bint
Tilo Massenbauer
Vivian Sandoval
And our glossary and supplementary materials were compiled by Ema Corro & Morwenna Boddington.
Our Designers & Illustrators
Our talented illustrators many diagrams & cartoons have helped our readers see and imagine the amazing fungal microcosms: Ema Corro, Mark Brundrett, Leena Koop, & Richard Morden.
Our book looks great thanks to the efforts of Anna Brady from Stray Orbit.
Our Volunteers & Photographers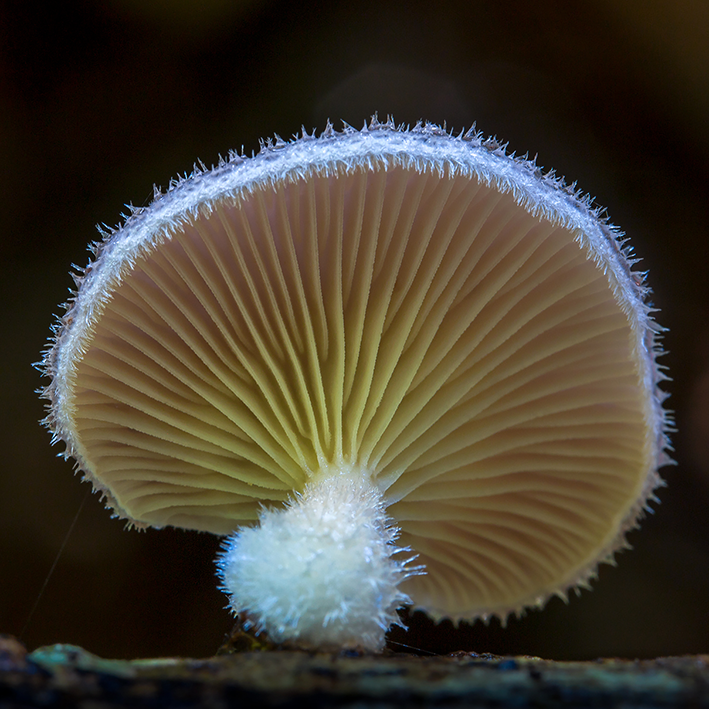 Thanks to Yoav Bar-Ness for website support and, and our photographers: Paul Vallier, Sarah Lloyd, and Sumit S Dagar.
Our book looks great thanks to the efforts of Anna Brady from Stray Orbit.
Our appreciation to Ola Roman for help with social media, design and so much more!
We are delighted that we have a great team of editors from around Australia, New Zealand and the world. These dedicated scientists have provided  invaluable content oversight and scientific reviews.  
Fungi for Land the book has been reviewed by: Alan York, Peter Buchanan, Helen Hayden, Jacqueline Edwards, Jasmin Packer, Jeff Powell, John Dearnaley, Lesley Francis, Louise Morin, Mark Brundrett, Matthew Barrett, Michael Day, Susan Nuske, Sumit S Dagar Teresa Lebel and Treena Burgess. 
Donella Andersen, Nature Edit, she has polished the text from the original technical scientific into plainer English for our readers.
Our website content has been reviewed by John Dearnaley & Jonathan Plett.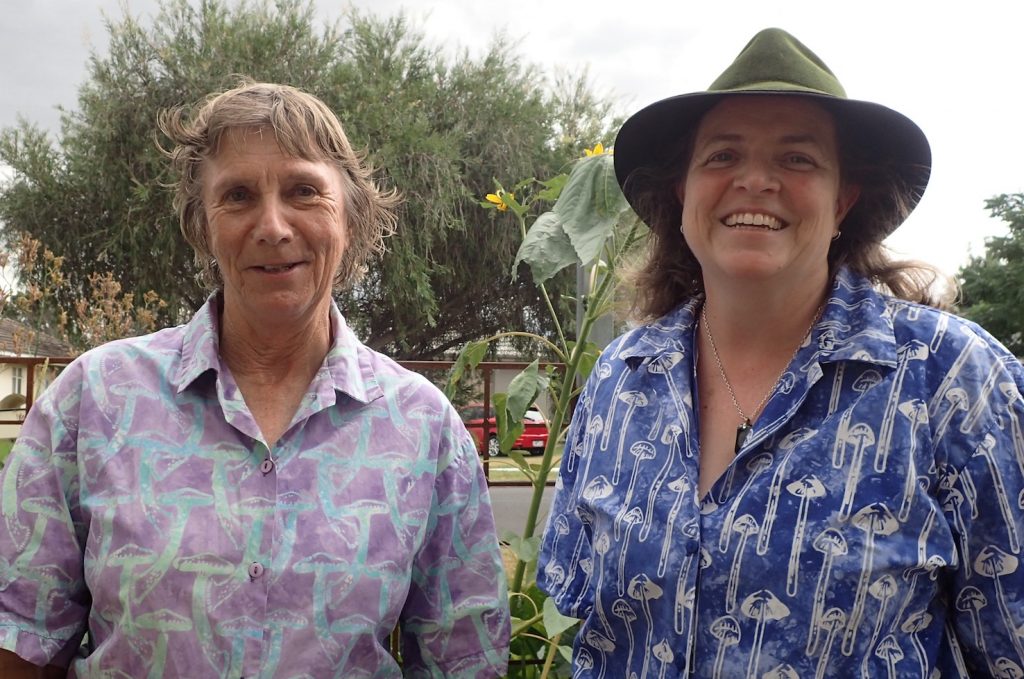 Fungi4Land's work is being propelled by Roz (left, based in Perth) and Sapphire (right, based in Melbourne). Taken during  first work session in the summer 2018  (Teresa Lebel).
Sapphire is an ecologist who has special interest in the conservation of biodiversity, particularly the macrofungi and mosses. 
She has been active with Australian scientific groups like the Australian Network for Plant Conservation, Australian Bryophyte Workshops,  Education Subcommittee of the Australasian Mycological Society,  and numerous community groups including many fungi groups, field naturalist clubs and Landcare groups. She is involved in Greening Australia's Habitat Conservation and Management Course and the new Victorian Nature Stewards program. To read more about her research profile in Research Gate and LinkedIn.
Having lived in four states and explored Australia's many landscapes due to  involvement in many of the community groups over the years. She particularly enjoys getting out into the bush to discover fungal treasures as often as she can.
Gold Tufts (Cyptotrama asprata, left) is Sapphire's favourite fungus. It is delightful from the baby cushion tufts to the mushrooms with their pure white gills (Paul Vallier).
Roz is an ecologist with a range of working experience from teaching Microbiology at the University of WA to running an Environmental Consulting Business with her husband Ray and then was the Community Education officer with Mycologist Dr Neale Bougher on the Perth Urban Bushland Fungi project in WA. This project raised awareness of the importance of fungi in bushlands, and opened many people's eyes to the wonders of fungi.
She lives in Perth, close to Kings Park which is Perth's iconic bushland park. Roz since retirement enjoys being an active grandparent and volunteer Guide at Kings Park,  where she encourages and educates other guides and the public about the importance of fungi in the bushland.
She loves bushwalking and exploring all over Australia and New Zealand looking for fungi, constantly learning more about our amazing Biodiversity, which she knows comprises at least 3 Fs: Fauna, Flora and Fungi!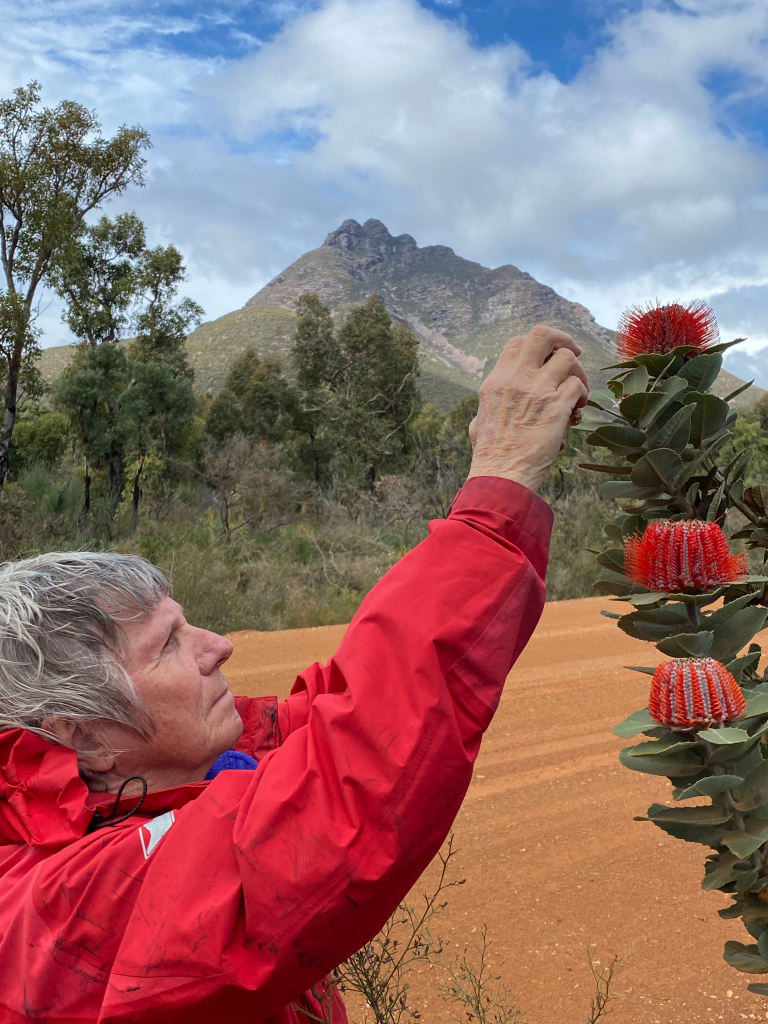 Daniel studies how plants (and ecologically similar organisms such as lichens) modify their immediate microenvironments (e.g. by retaining water, fixing nitrogen, buffering temperatures, etc) and the ecosystem processes that emerge from these localized effects (such as water and nutrient cycling). Understanding these fundamental links between form and physiological function is central to understanding how plants will respond to
changing conditions and what the broad-scale consequences of those changes will be.
Roccellinastrum this lichen is not only unusual in its appearance (it looks like cotton candy with pink balls-its
reproductive structures-) but also its habitat: the several species known are most commonly found on the leaves of
Araucaria and Agathis trees from New Caledonia to Chile, but one species has ventured away from this to instead
grow on cactus spines in the desert! (photo credit: D. Stanton)
Ian Hood is a forest pathologist specialising in diseases and disorders of forest, rural and urban trees. His interests include fungi that infect the foliage, stems and roots of commercial and ornamental tree species and which decay and stain wood in living and fallen stems. He has undertaken research on fungal diseases in both temperate and tropical forests. Between 1992 and 1996 Ian was employed as pathologist at the Queensland Forestry Research Institute where he held diagnostic, advisory and research responsibilities in relation to fungal diseases and disorders in forests and nurseries throughout the State. These included Pinus and hoop pine (Araucaria cunninghamii) plantations and natural forests (eucalypt, Callitris and rainforest). He was secretary of Research Working Group 7 (Forest Health) of the Standing Committee on Forestry (Ministerial Council for Forestry, Fisheries and Aquaculture) between 1994 and 2000 and in 2003 produced a semi-popular book on larger Queensland wood colonising fungi. Ian recently retired from Scion (the New Zealand Forest Research Institute) in Rotorua, New Zealand.
One of his favourite fungi is Ryvardenia campyla  in Nothofagus cunninghamii forest, Trowutta area, Northwest Tasmania (Photo: Ian Hood).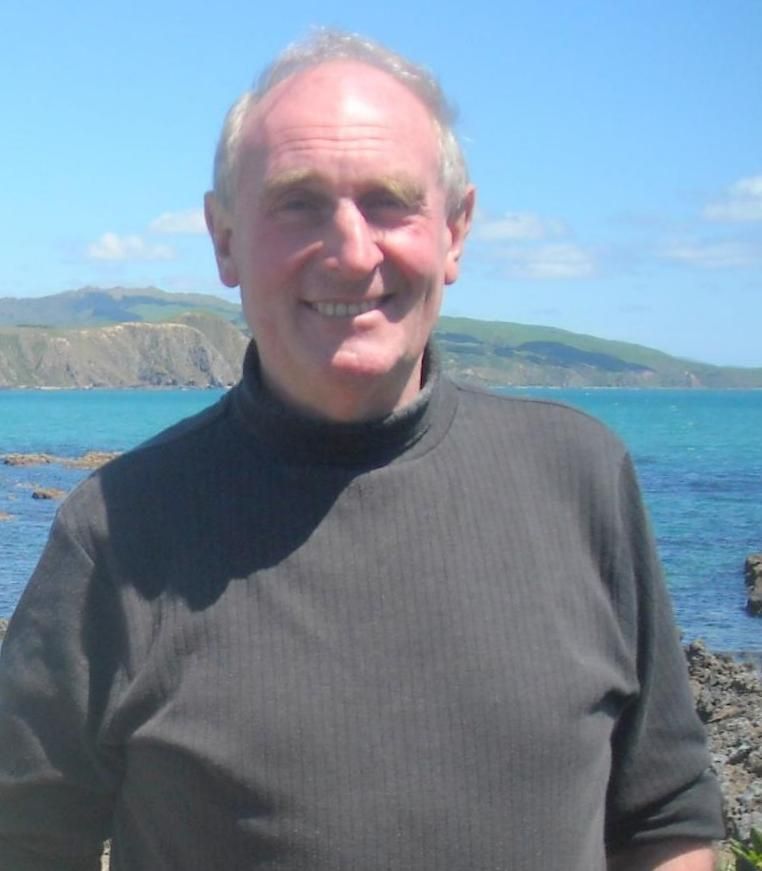 Terry was born, raised and educated in Adelaide, SA. His innate interest in living things led him to major in zoology and botany at the University of Adelaide. 
While curator of the Western Australian Museum (1978–2012). During that time, he undertook fieldwork over most of Western Australia and his research focused mainly on the taxonomy and natural history of Australian native bees. However, side studies included the natural history of various soil-dwelling insects, particularly sandgropers (relatives of grasshoppers) and earth-borer beetles. Since retiring in 2012, Terry has pursued his entomological interests as a Research Associate of the Western Australian Museum.
In respect of the to Fungi,  Terry sought to document the fungal diet of the adult earth-borer beetles in collaboration with Neale Bougher and to discover the diet of the larvae.
His favourite insects, of course, are native bees. If you really need something from me, how about the attached image showing an Australian solitary bee whose life-cycle and nesting biology has had me intrigued over the last two years because it is so unusual and perplexing. A nesting population of this chiefly eastern states species was found in Yanchep National Park on Perth's northern outskirts only recently and remains the only known occurrence in WA (T Houston).