Welcome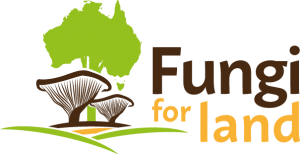 Australian land managers are only now beginning to discover the important roles fungi play in healthy ecosystems. 
Australian fungi are different from those in other countries in the same way that our plants, animals and other species differ.
Despite this, Australia lacks a practical guide for land managers for conservation and restoration focused management. 
Following a successful crowd-funding campaign, we are producing a practical guide on for land managers: Fungi 4 Land.
Bringing together a team of international and Australian experts on land management, conservation, and fungal ecology, we are creating Australia's first book on practical land management harnessing the mysterious mycological kingdom.